3D painting means making pictures of
3D printed objects
as it is. These objects are found in different shapes and geometry and are so, produced by Digital model data 3D model or other electronic sources like an
Additive Manufacturing
File (AMF) file.
So yes, 3D painting relates to Electronics.
There are several
3D printing technology
in the market since the 1970s. All have different features and drawbacks and are usually chosen on the basis of their speed, cost, printed prototype, cost and choice of material required, color capabilities, and so on.
3d printing electronic components
The ability to print electronic circuitry points to a future of consumers being able to 3D print electronic consumer products such as mobile phones, or the possibility of producing highly customized products based on individual consumer preferences.
well ,its totally dependent on the work that you are doing ,may be you would be working in such a field that have no use of 3d modelling or printing,but let me tell you this is one of the most innovative technology out there and there are many things you can create with the help of
3D printers
and above all learning 3d modelling will increase your knowledge and thats a good thing.
3D graphics environment affords you the ability to model the industrial design and the assembly modules for your whole device.
3D Printing in the Automotive Industry chennai,bengaluru,chandigarh,kochi,Jammu and Kashmir, Himachal Pradesh, Punjab, Uttarakhand , Uttar Pradesh and Haryana india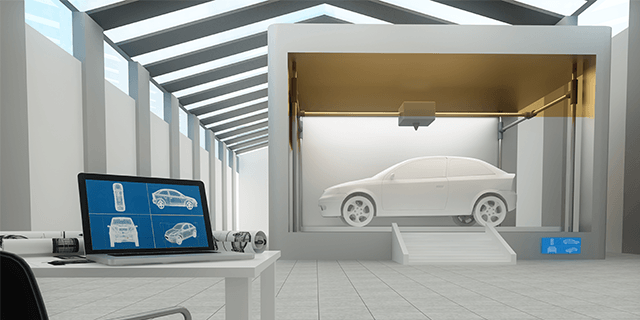 well
3D modelling
can help a person understanding different waveform in 3d form,one can use matlab for that,also 3d modelling helps in understanding transistors,flash memories and other basic electronic devices better giving actual view of device's design.